ASVA Student Union is the biggest student organisation in Amsterdam. ASVA represents the interests of students of both UvA and AUAS (HvA). The quality and accessibility of education are our priorities. To achieve this, we engage with the Executive Board of these institutions, we investigate problems, we seek the media and we even organize manifestations.
That the supply of menstrual products at the University of Amsterdam are limited and are hard to find is not new within the UvA. ASVA and the CSR believe that menstrual product are a basic necessity, just like toilet paper. It should be available when people need it.The University of…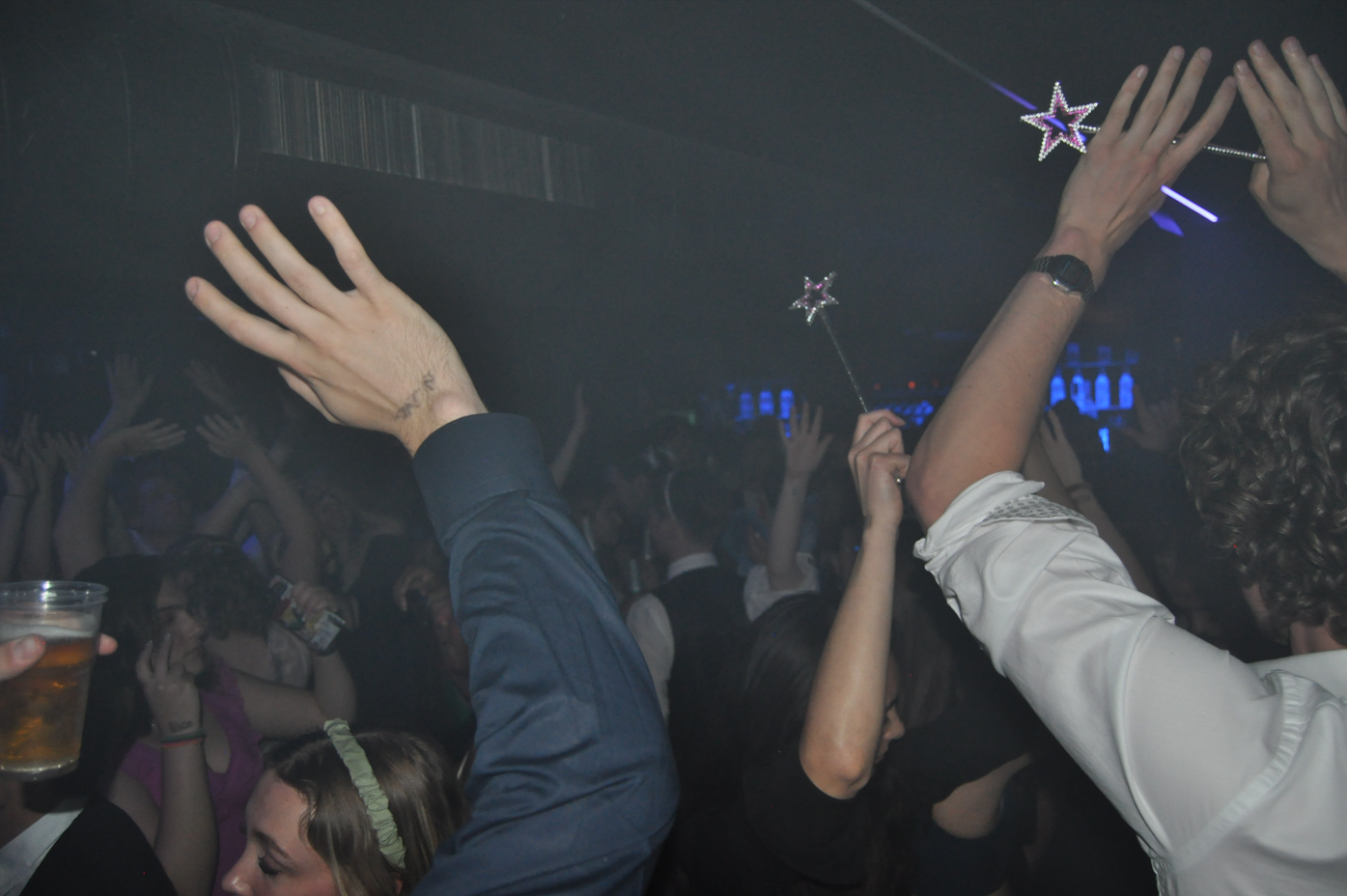 After last year's success, of course we couldn't stay behind this year: The Amsterdam Student Night is back! The Amsterdam Student Night is the party for students in Amsterdam. Whether you are a member or not, whether you study at the HvA, VU, UvA, InHolland or something else, whether you…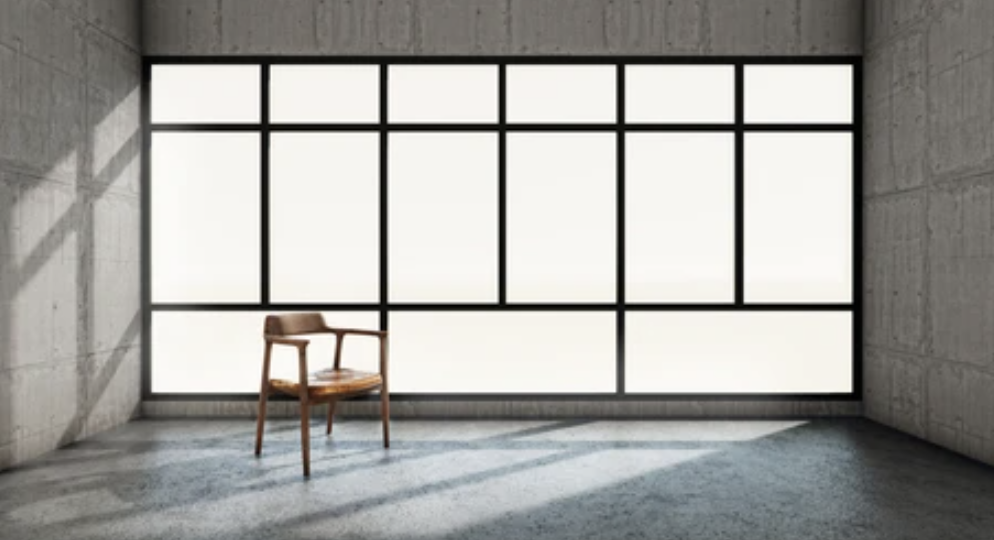 ASVA believes that educational institutions should facilitate both prayer rooms and silence rooms. This is because everyone should have the freedom to practice their religion but also to catch their breath in a quiet room. Currently, for example, at REC there is one small space in the basement of J/K….